The concept of art and design is continually evolving, encompassing new ideas from creative individuals, giving consumers a never-ending choice of ways to personalise their home. The techniques aren't just restricted to paintings, but also includes jewellery, fashion and photography. The last one hundred years have seen some unusual new designs, with several decades being particularly notable in the leading the way. Interior design and furniture were not left behind, with each era seeing changes in tastes and budgets.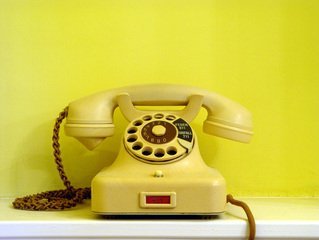 The 1930s
This decade is known for the emergence of Art Deco and the lingering style of Art Nouveau, essential movements in art and design, with elements that are still in use today. Interior design embraced the Art Nouveau look, particularly concerning accessories such as mirrors, lamps and the use of wallpaper. New methods of engraving glass came to the fore, with curves and swirls based on floral themes. Art Deco found its home in architecture, with buildings having a streamlined look, often with geometric elements to emphasise the design.
The 1950s
Following the gloom and austerity of the war years, this decade took colour to its heart with vivid, bold designs, particularly in the home. Making things more accessible and more organised for the housewife was a critical starting point, and even today, looking at kitchen cabinets online, the new space-saving methods are still in use. Colourful folding doors and drop-leaf tables were evident, along with the use of stainless steel for easy cleaning. Wood fell out of favour, to be replaced by plastic items, especially when it came to furniture.
The 1970s
This was said to be one of the least stylish decades but has still left its influence. Colours were more muted and somewhat unusual; avocado green was a particular favourite and was used for carpets, sofas and entire bathroom suites. This era introduced the start of open plan living, with rooms that could multi-task. No kitchen was complete without a breakfast bar, and nature was a common theme, allowing for the introduction of indoor gardens. Fibre-optic lights were considered the height of modern living.
Homes have always been seen to be a place that a particular style can be updated with very little financial outlay. Choosing one or two design pieces can instantly update a room, taking it from one decade to the next. Of course, there are often those stubborn people who choose to buck the trend and refuse to follow the crowd, sticking to what they know and love. Some houses have been discovered that remain with their original interiors, providing a fascinating glimpse into the past. Whatever lies around the corner in the next few decades is sure to be a talking point.