There are many different choices when it comes to the design of homes. Just as there are many different types of art forms that can be used to enhance them.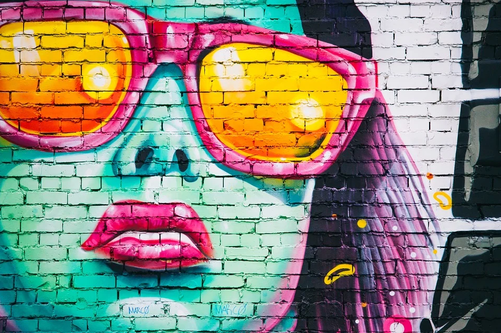 The Modern Home
There are several different designs that can be used for the construction of the modern home. This style of design can become confused with what is called the contemporary home. There are differences between the two.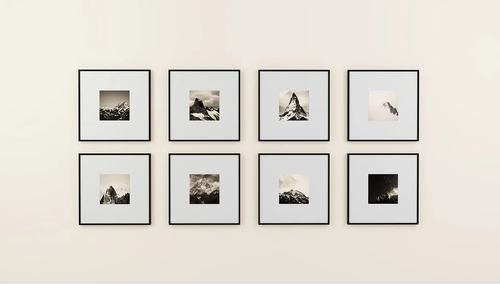 The modern home is usually those that were built between 1900 and 1950. What identifies the modern home is the architectural design they are comprised of. For contemporary homes, this refers to the style that was mandated at the time of the build.
When it comes to the best art for the modern home there is a lot of flexibility when it comes to the choices. For those who want to decorate with art on a budget, there are some wonderful choices of art prints that will fit in with almost any of the other décor. These can be customized to fit into any room just by the additional choices of frames that can be used for this type of art.
The Rustic Home
Some feel that finding appropriate art for the rustic home to be a bit more challenging. However, with some careful planning and research, there are plenty of different types of art that fit in beautifully with this home style. The focus here is usually put on the different types of mediums that are used in various forms of arts. For those who tend to favor the prints, they can often source out ones that will work well with the rustic setting. There are some artists who have chosen this as their specialty.
No matter what style of home one is buying art for there will be plenty of options. The key is to make sure the art used in each room flows nicely with the style of the home. Although there are no hard and fast rules concerning this most like the decor in their home or office to have a balanced look throughout its entirety.
The art used on the walls show blend nicely and enhance the rest of the decor in the room. The art is often the focal point of the rooms it is being used in.